The Greater Idaho Falls Chamber of Commerce Young Professionals Network is a group that aims to shape and develop the future of our business community, by supporting the growth of the emerging young professionals in East Idaho. The program creates opportunities for young leaders to build relationships, expand their skills, and advance their careers by providing networking, career development, and volunteer opportunities.
The vision of the Young Professionals Network is to inspire, connect, and engage young professionals in East Idaho, and to help develop the future leaders of our community. The goal is to create a pipeline of future leaders by engaging and developing young professionals within East Idaho and encouraging their involvement with the Chamber.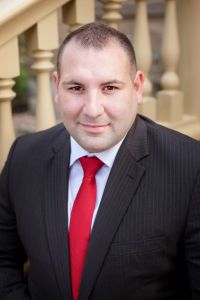 Chair
Tim Sopalski
Bank of Commerce
Co-Chair
Chris Sanfilippo
Seger Built Sign Co.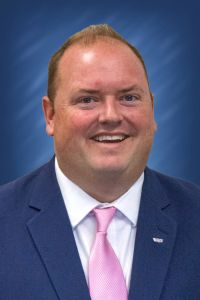 Events
Jeremy Crook
American Family Insurance
Membership
Shayley Bodily
Bingham Healthcare
Secretary
Connor Dye
3 Peaks Financial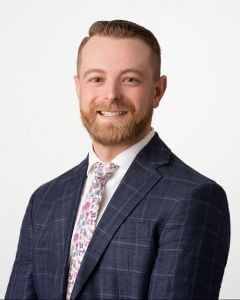 Community Engagement
Brock Pence
Idaho Central Credit Union
Chamber Liaison
Larissa Hale
Greater Idaho Falls Chamber of Commerce